Anthony West Clothing
Anthony West is new fashion clothing brand. Anthony West aim to provide high quality and stylish clothing without the big price tag.
The brief
Who doesn't love clothing! Creating a unique identity that the client could showcase on their clothing was exciting. We worked side by side with the client to create an identity that will catch the eye and be showcased all over the world. The client was after a simple brand identity that used the initials from the name "Anthony West", just like Gucci and Louis Vuitton uses. Luckily for this client, we had just the right idea in mind.
Brand design
From the start of the design stage we decided to use the initials from the name "Anthony West". Ideas came flooding in, pages and pages of excellent designs were created but we had to settle on one. We sat down and thought hard about the final design and finally we settled on the concept below. We tested the logo out on different platforms and straight away we knew this would work. We created a customised font for the client that showed kept the logo smart and stylish at the same time. We decided to use black and white for this design to keep this design modern, simple and elegant.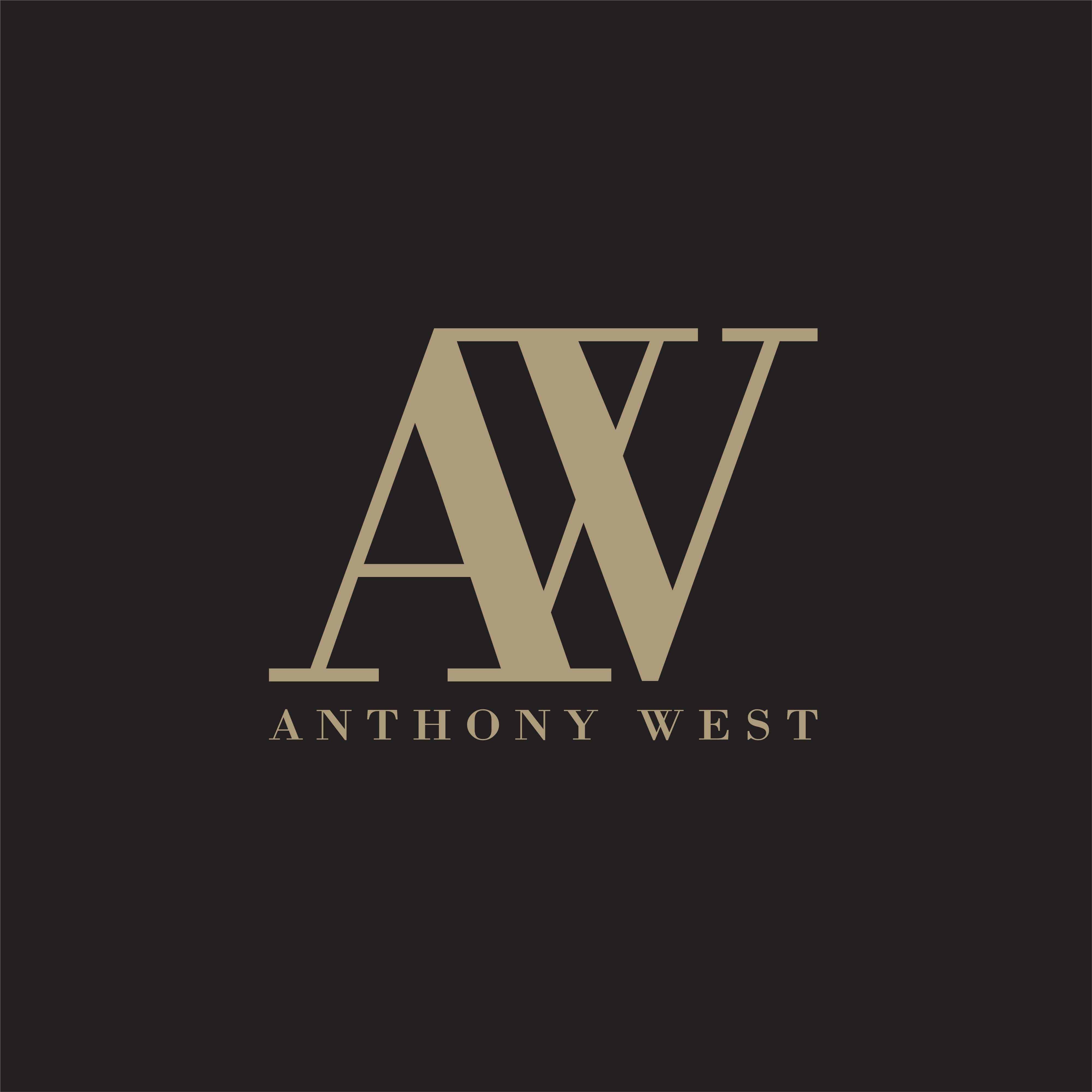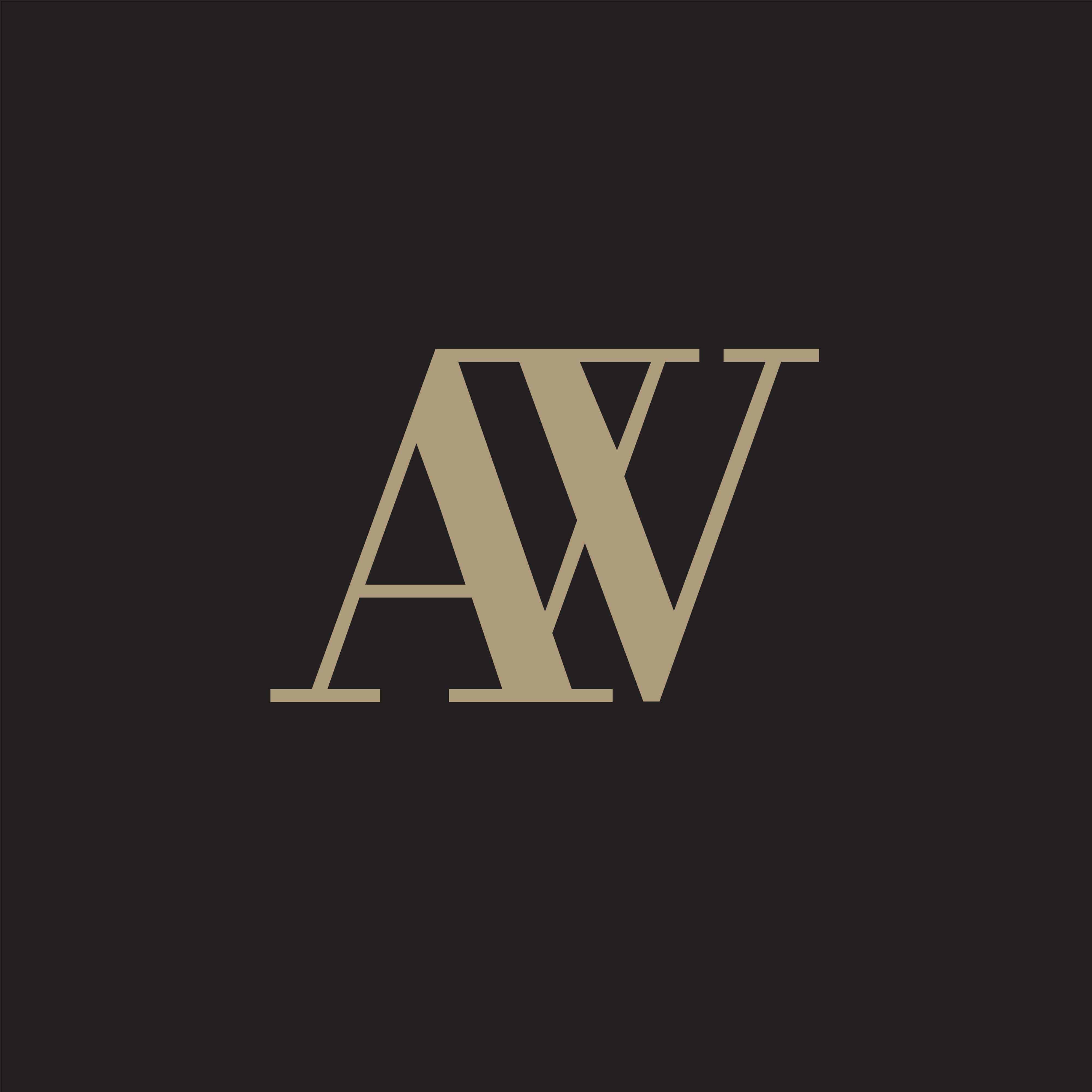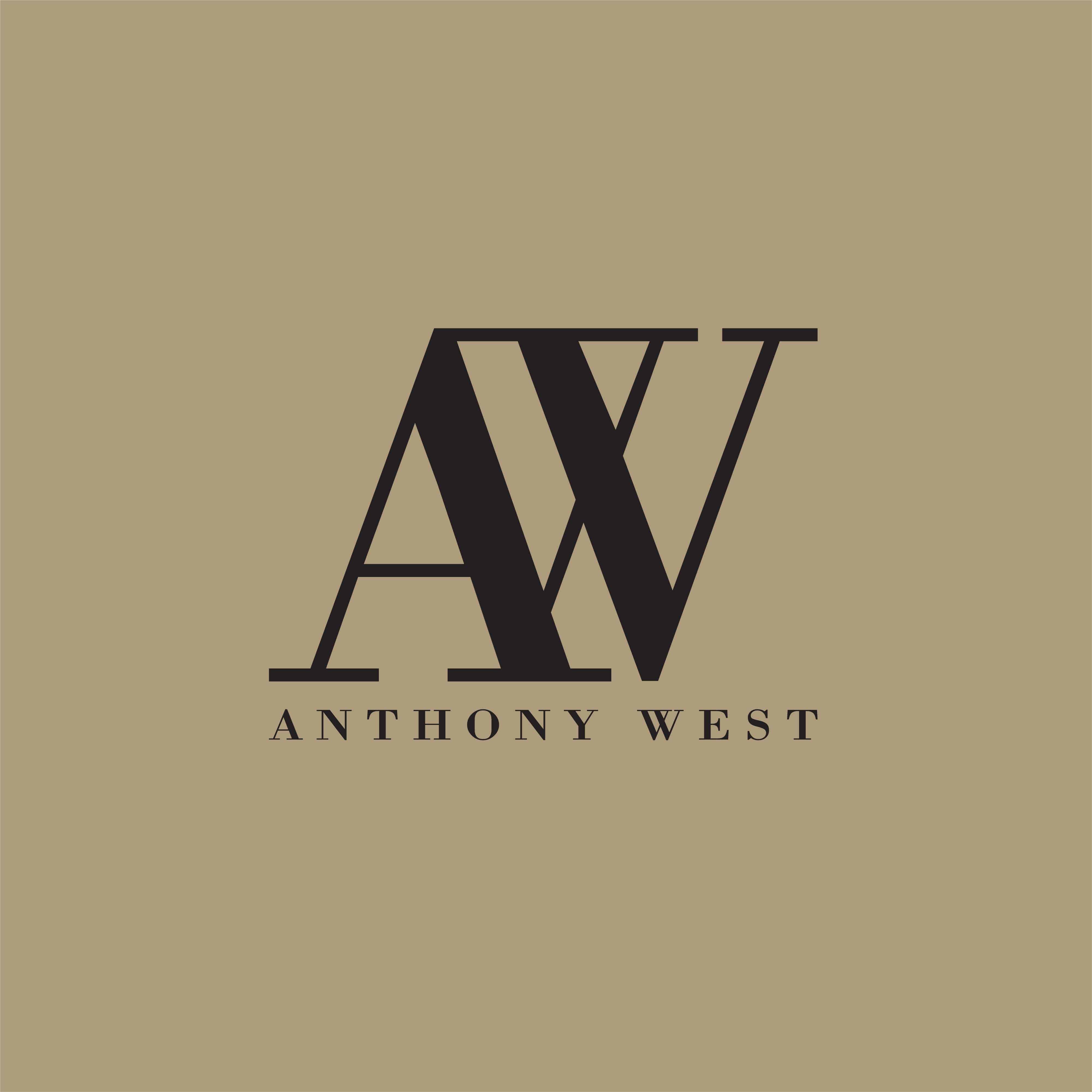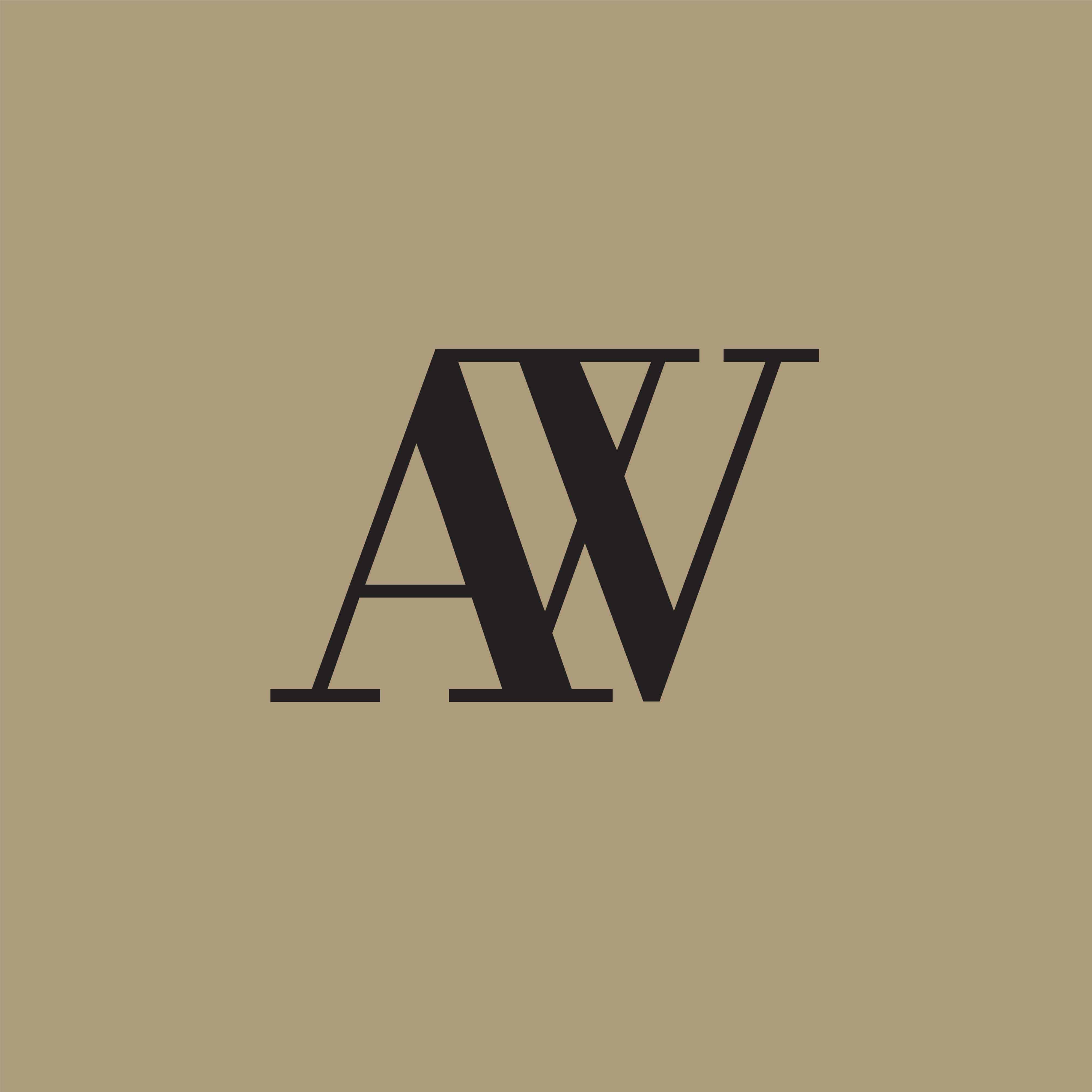 Shoe Box design
The client are aiming to sell luxury footwear to their customers. This meant the client were in need of a bespoke shoe box design that could compliment their high end but affordable footwear.
We used the initial brand colours for this design. Adding black leather texture to the colour and darkening the initial primary logo colour. Keeping the design simple yet sleek. As well as designing, we currently have the shoe boxes manufactured for the client.