Brookhouse Walk for life
Brookhouse Walk for Life are a growing health group that has a focus on health and well being. They are a team eager to help the community for a healthier future and work along side the NHS to promote walking.
BRIEF
During the research phase, we liaised with the team at Brookhouse Walk for life so we could get a better understanding of their goals. We quickly realised that our client required a fun logo that could be suitable for all age groups. We also realised that they required a simple information website to advertise their events and information regarding health.
Logo design
We worked with the client to understand their brand values, ensuring we obtained much information from the client about how they wanted their logo designed.
The chosen logo was selected on its appeal to the target audience group and memorability, ready for use on the website and marketing material.
The colour palette and typography used signify the meaning behind Brookhouse Walk for Life.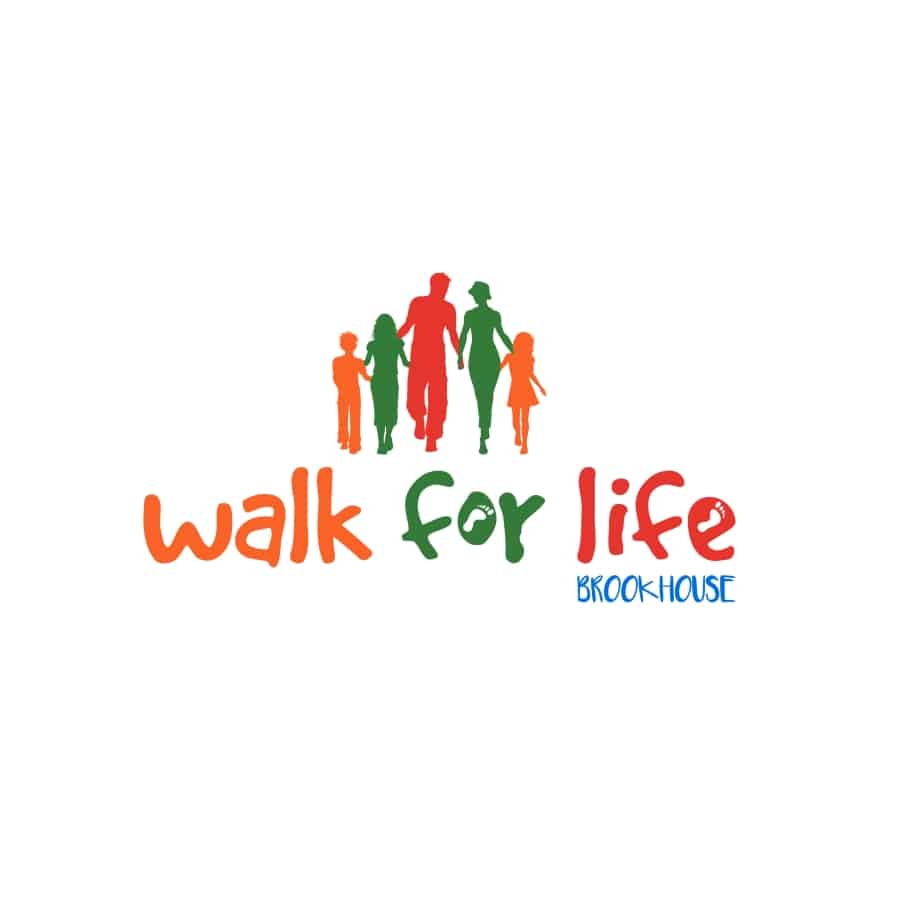 Web design
We made the homepage into a real time information page where users can see easily see the information that the client publishes on the website. We integrated a Facebook and Instagram feed with the website so the information posted on these social media platforms will also show on the website. This website is fully responsive and users can navigate through the website on desk top or even their mobile phones.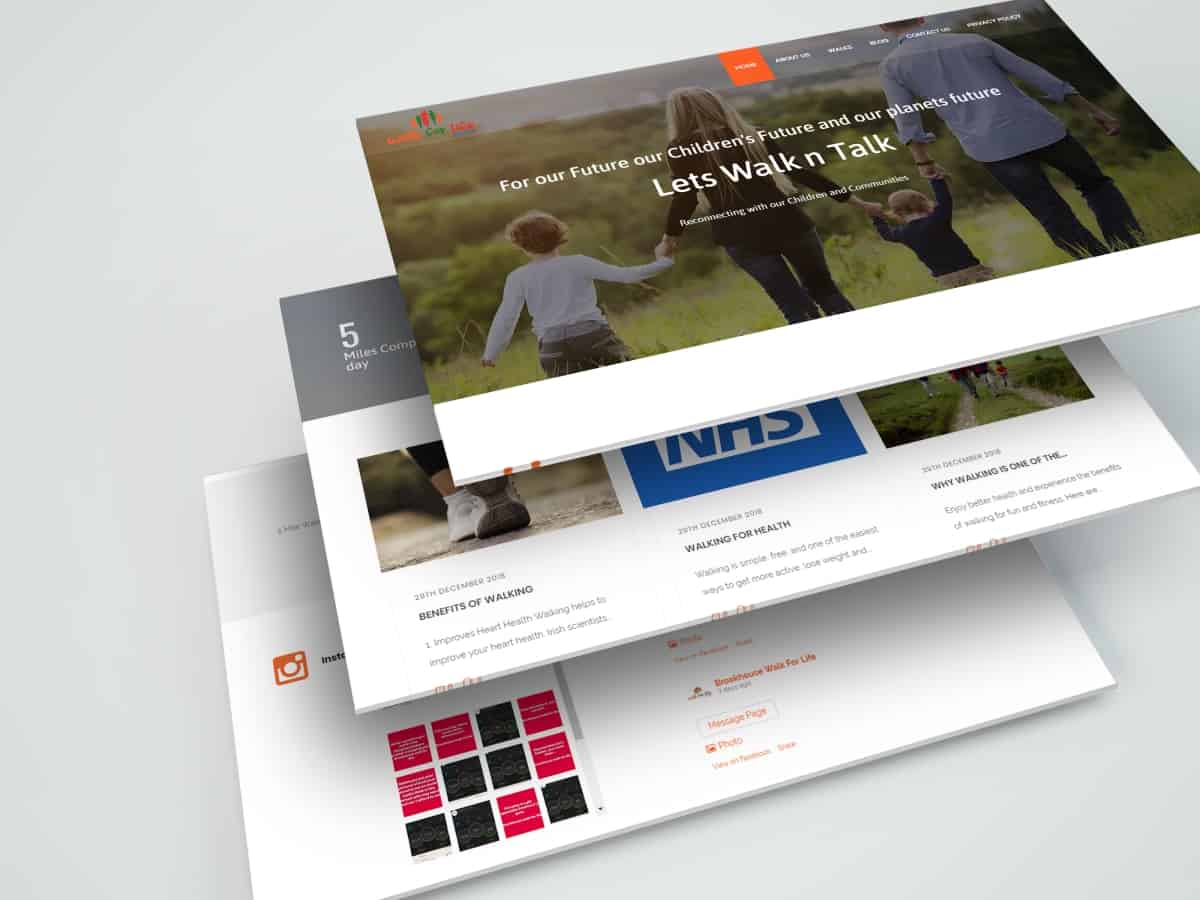 SEO
We fully optimised the the clients website ensuring it would rank for key industry related terms. During the project we always maintained a traffic based approach, targeting a wide range of keywords through thorough technical optimisation, outreach and content creation. We continue to work on an all-round service including on-page optimisation, content marketing, and outreach.