Perfect trainer
Perfect Trainer is an online personal trainer (PT) directory. It provides their customers an easier way to find a personal trainer near to their location.
The Brief
The clients goal was to provide a online service for their customers and personal trainers around the UK. They required a service where they could make PT's discoverable in their area, town/city or region. The client required everything from a identity, fully functional website and SEO for the website.
Brand design
We worked with Perfect Trainer to understand their brand values – safety, value for money, quality, industry leading – and offering articulating into a number of logo options.
The chosen brand was selected on its appeal to the target audience group and memorability, ready for use on the website and marketing material.
The colour palette and typography used are similar to a gym which aims to attracts the specific customers.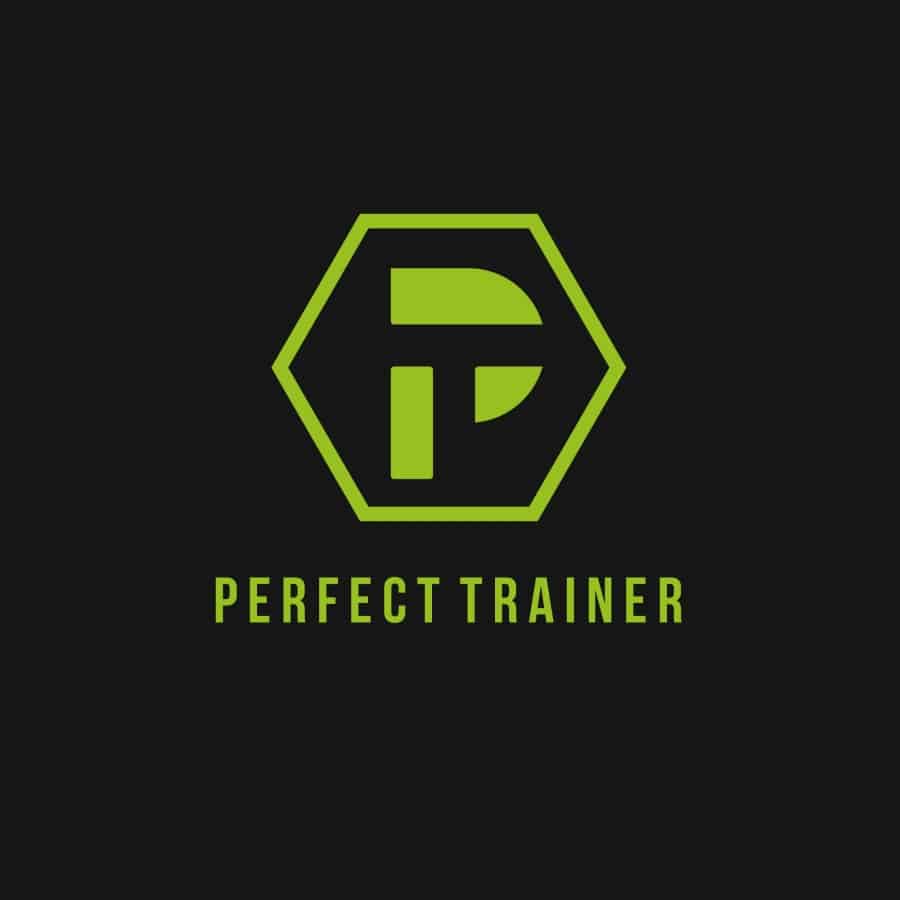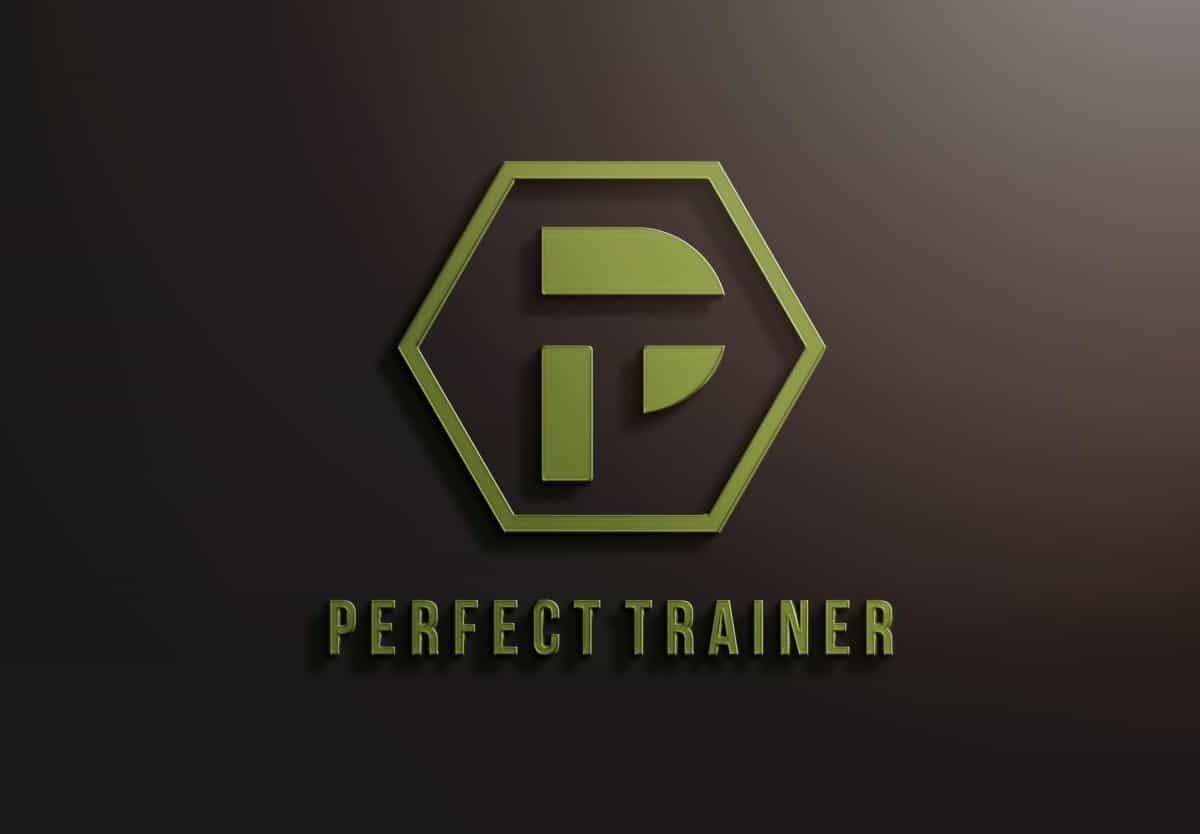 Web design
The new website features the best in usability and functionality, placing form and function at the forefront of delivery.
Perfect Trainer allows personal trainers to list their services. This gives each personal trainer access to their own account which they can use to manage their requests.
The website is fully responsive to mobiles and tablets to ensure the website is future proof and accessible to all devices. So customers can use their service on what ever device they want.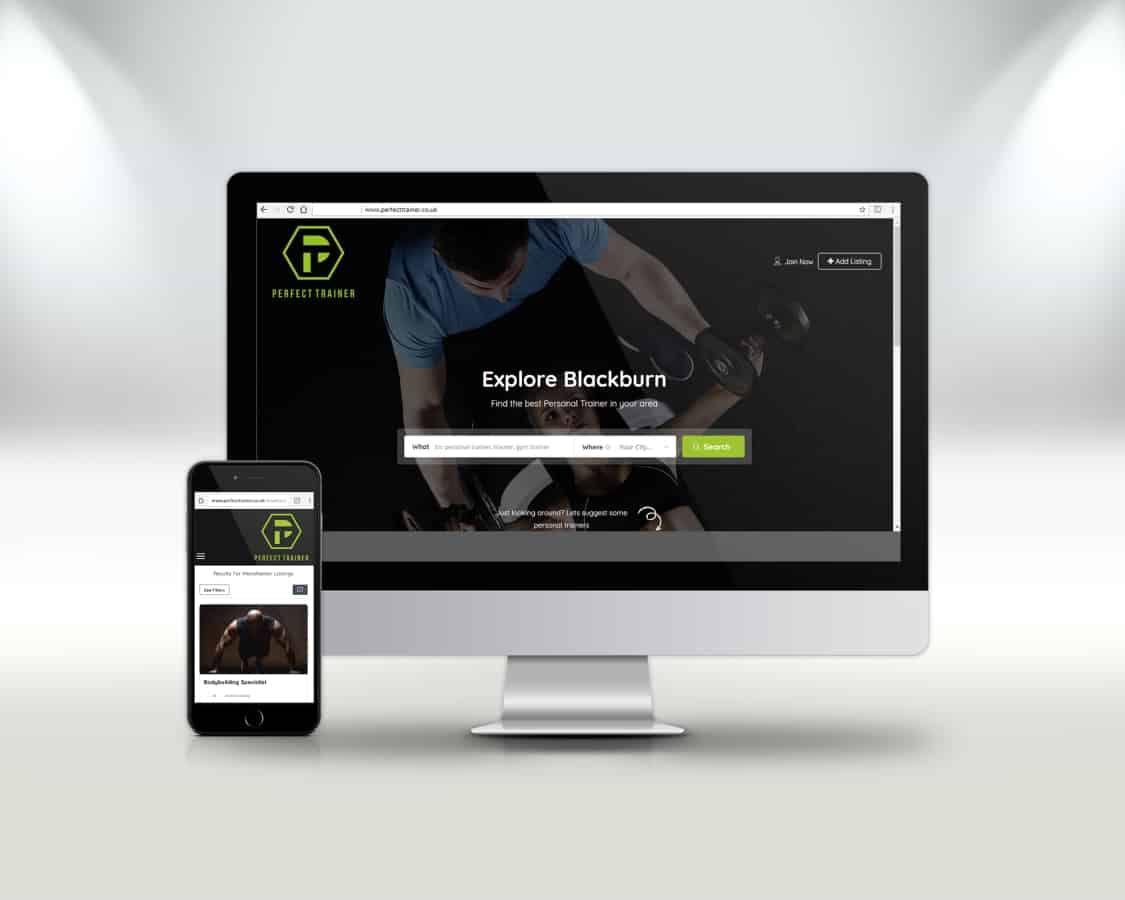 SEO
We fully optimised Perfect Trainer's website ensuring it would rank for key industry related terms. During the project we always maintained a traffic based approach, targeting a wide range of keywords through thorough technical optimisation, outreach and content creation – for example infographics. We continue to work on an all-round service including on-page optimisation, content marketing, and outreach.