The Sneaker Surgery
Specialising in a sneaker cleaning, bringing the best in the sneaker cleaning industry they provide a service to restore high end sneakers with the likes of brands such as Gucci, Christian Louboutin, Louis Vuitton and more.
The Sneaker Surgery has now established a nationwide clientele who repeatedly book for the excellent results. With multiple options including insured post, The Sneaker Surgery can have your favourite Sneakers back to you, looking fresh, within days.
The brief
After researching about the client and its business, we realised straight away that it was compulsory for the client to re-brand the company as the old logo was unprofessional, didn't represent the business and outdated even though the company was only a year old.
After a further discussion, we came to a conclusion that the client also required a web site for their business to give them a competitive advantage in their industry and improve their business image. Along with the website, we also provided the client with a hosting service.
Brand design
We worked with The Sneaker Surgery to understand their brand values, we dug deep into their goals, type of service and how they were different from their competitors – and offering a number of logo options.
Initially, the client advised us to stay away from the typical shoe logo however after convincing the client that as a new company, they should settle with a logo that will be recognisable to their customers.
The chosen combination mark was selected on its appeal to the target audience group and memorability, ready for use on the website and marketing material.
The colour palette, symbol and typography all signify the ties to The Sneaker Surgery brand.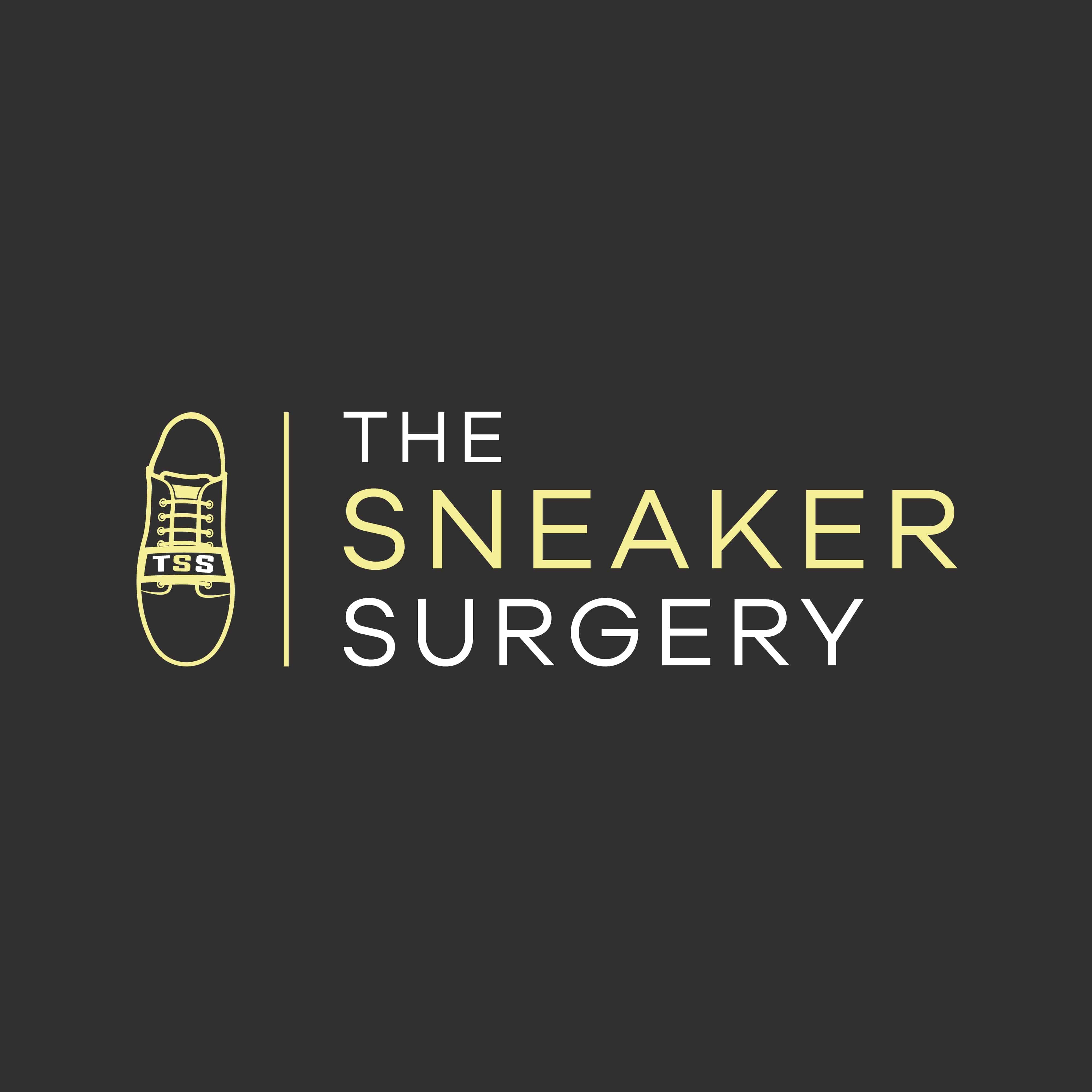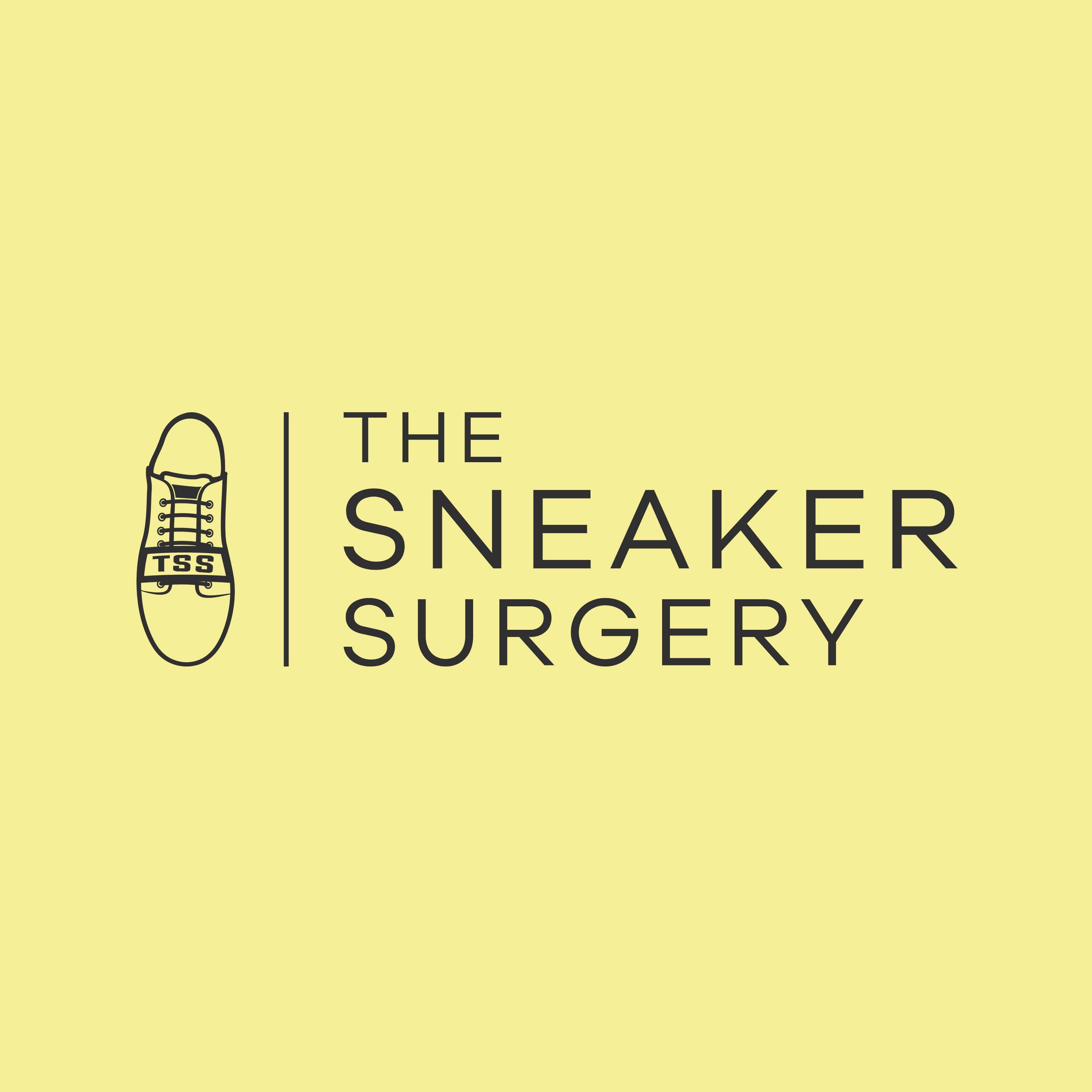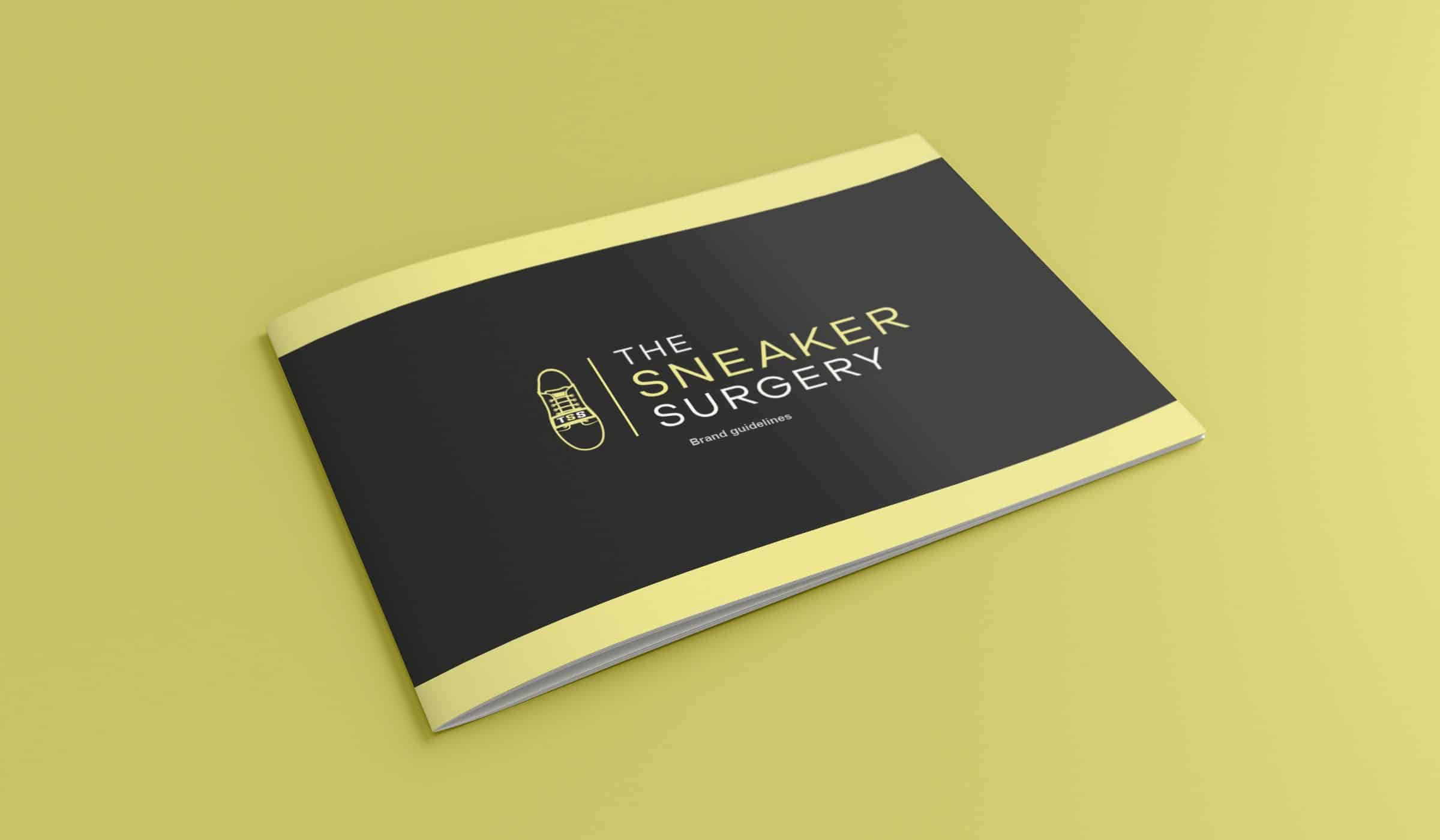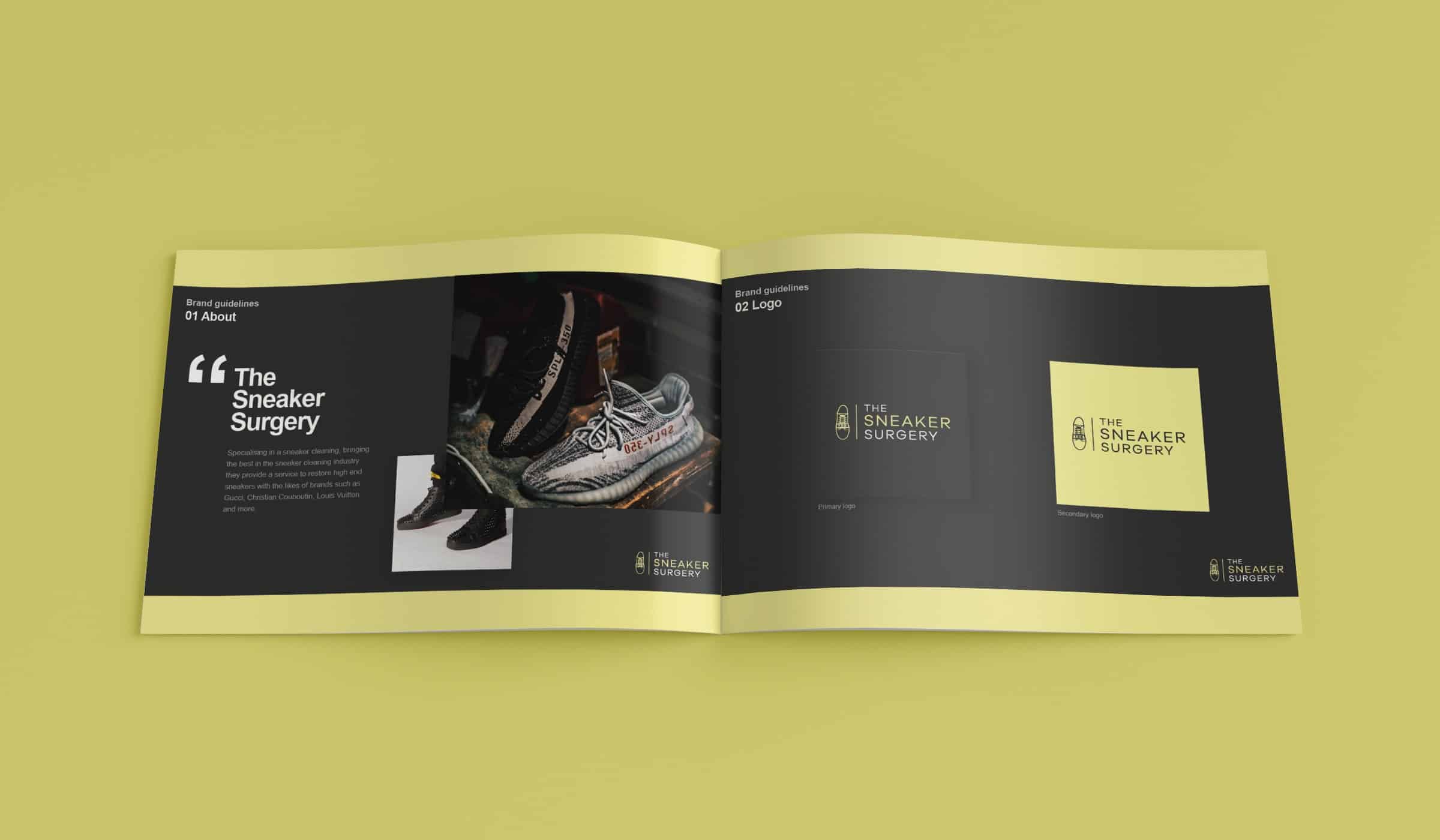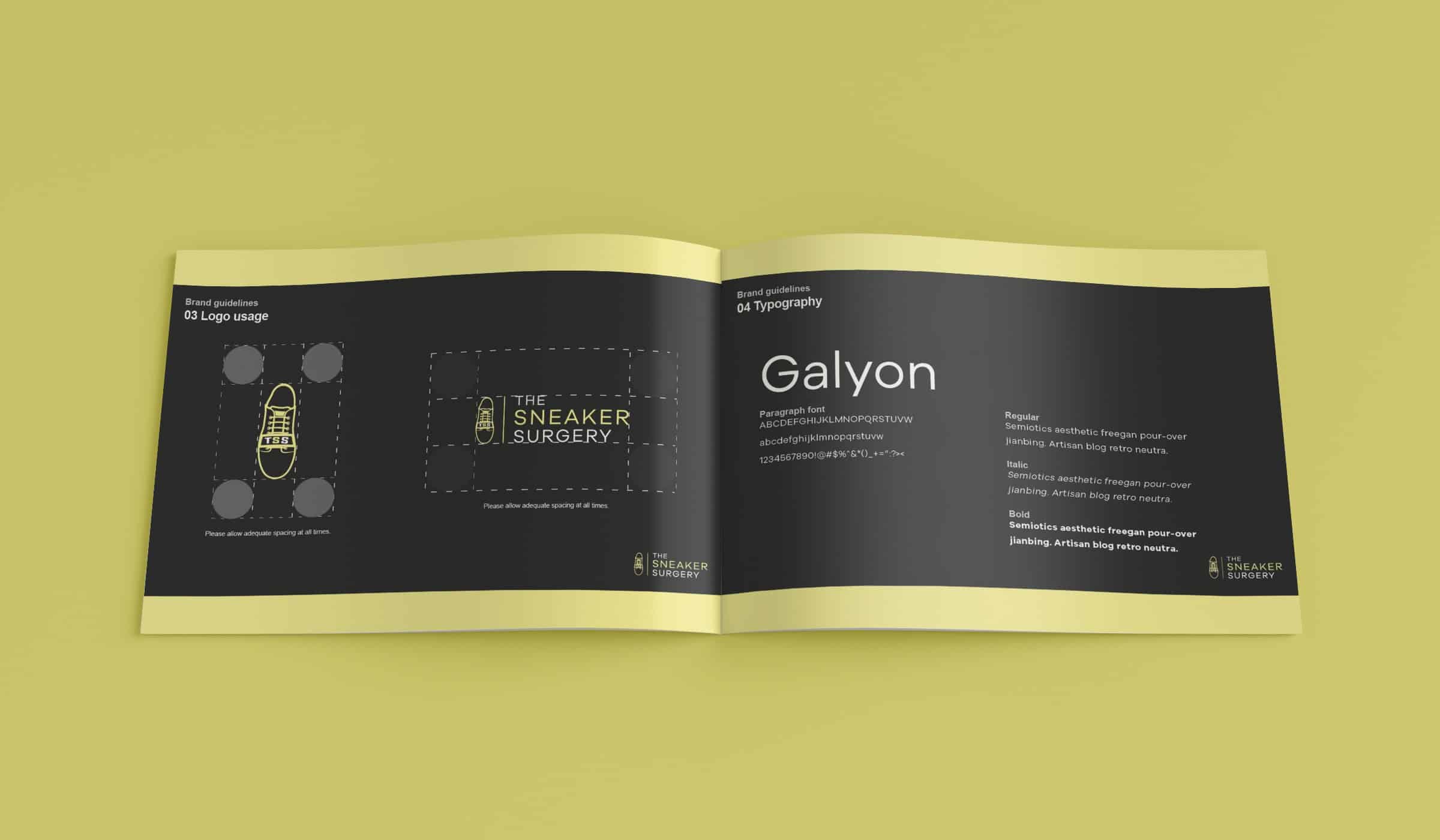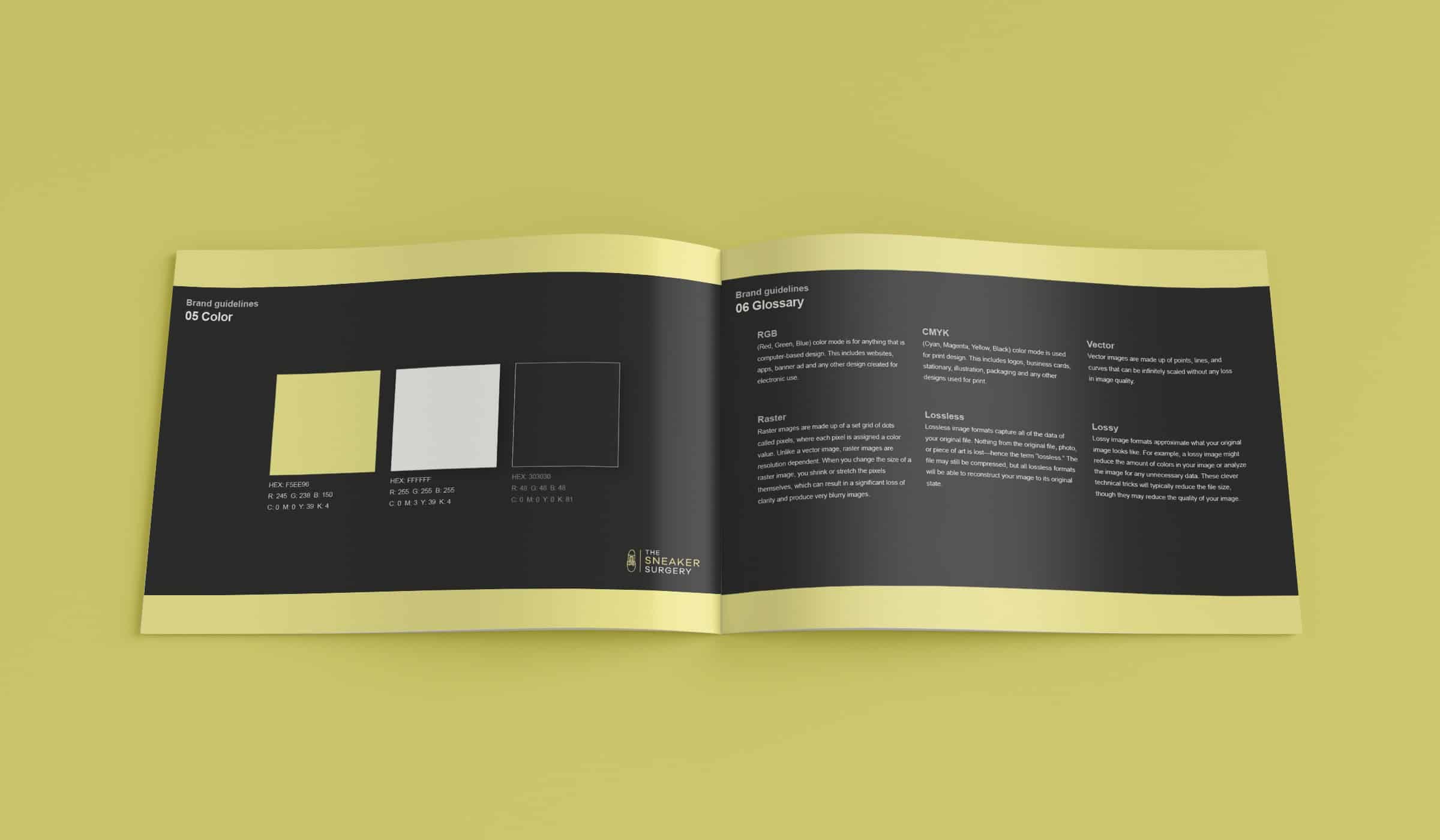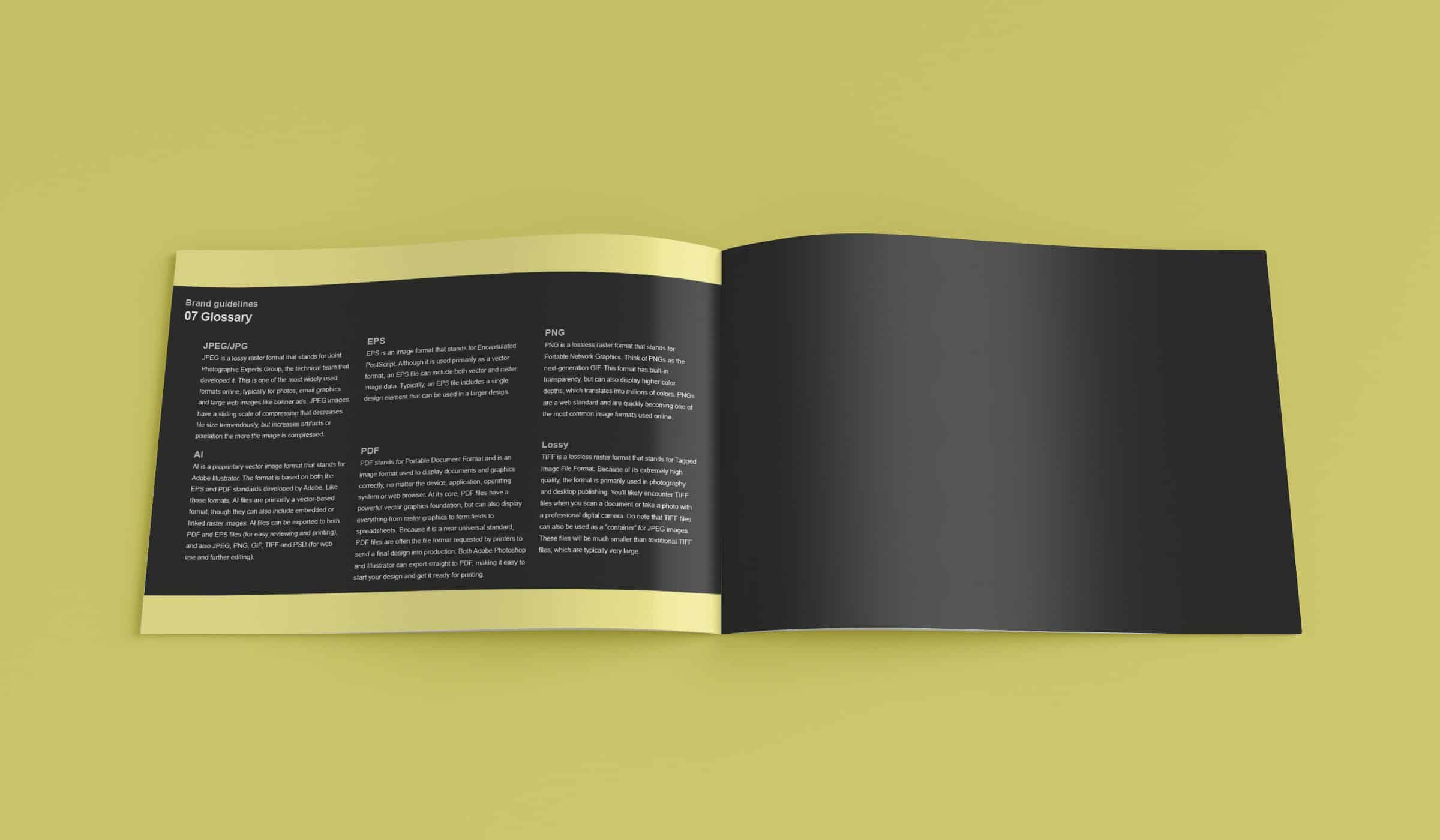 Web design
It was essential for the clients objective to have a brochure style website, however one of their initial requirements was to have a one page website.
We were able to produce a bespoke WordPress solution that is now fully smart device responsive and acts as a tool to drive new leads and sales through the site. We created a simple, easy to use one page website where the clients customers click on a specific link and the page would scroll to a specific section.
To give the website the finishing touch, we added a live Instagram feed to the clients website which will represent The Sneaker Surgery's work.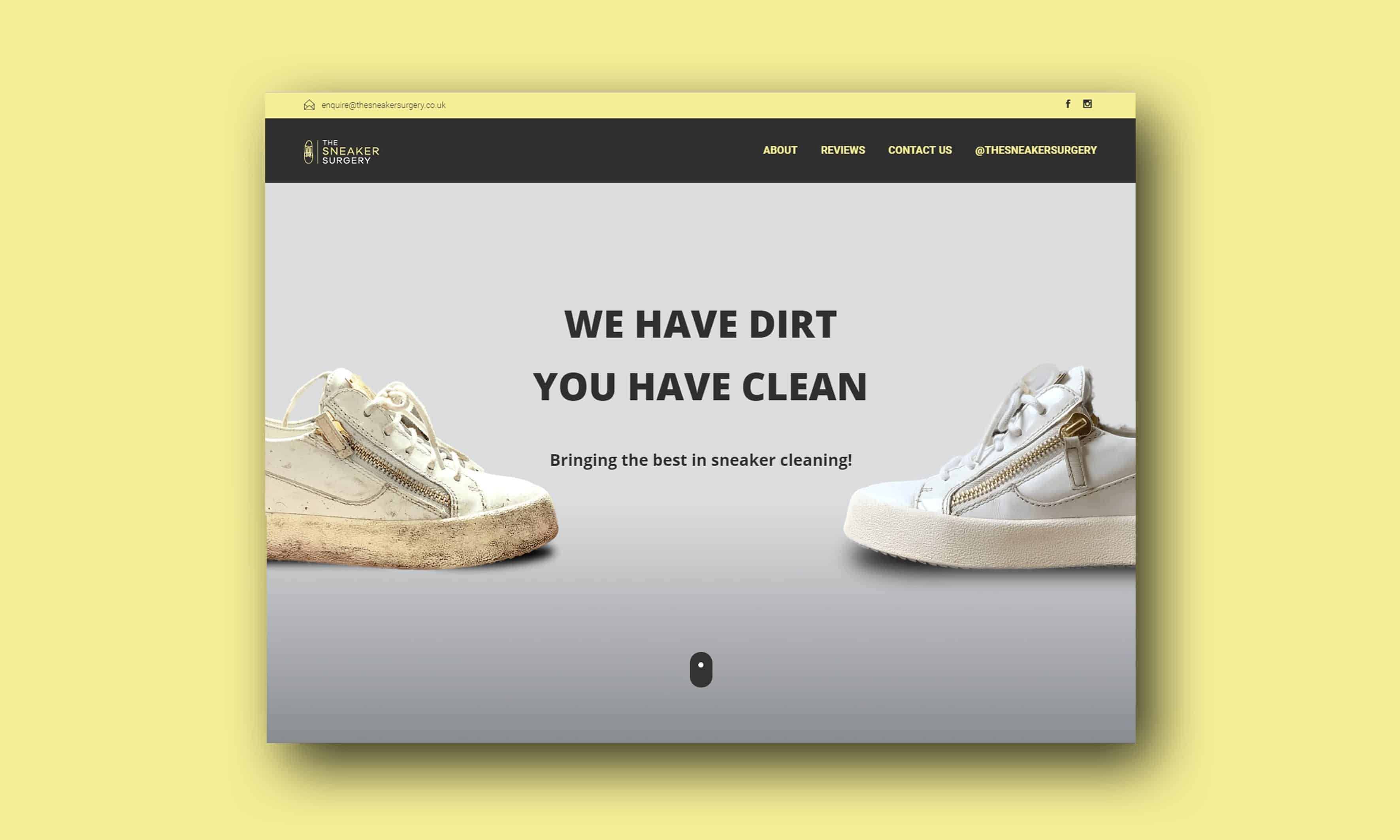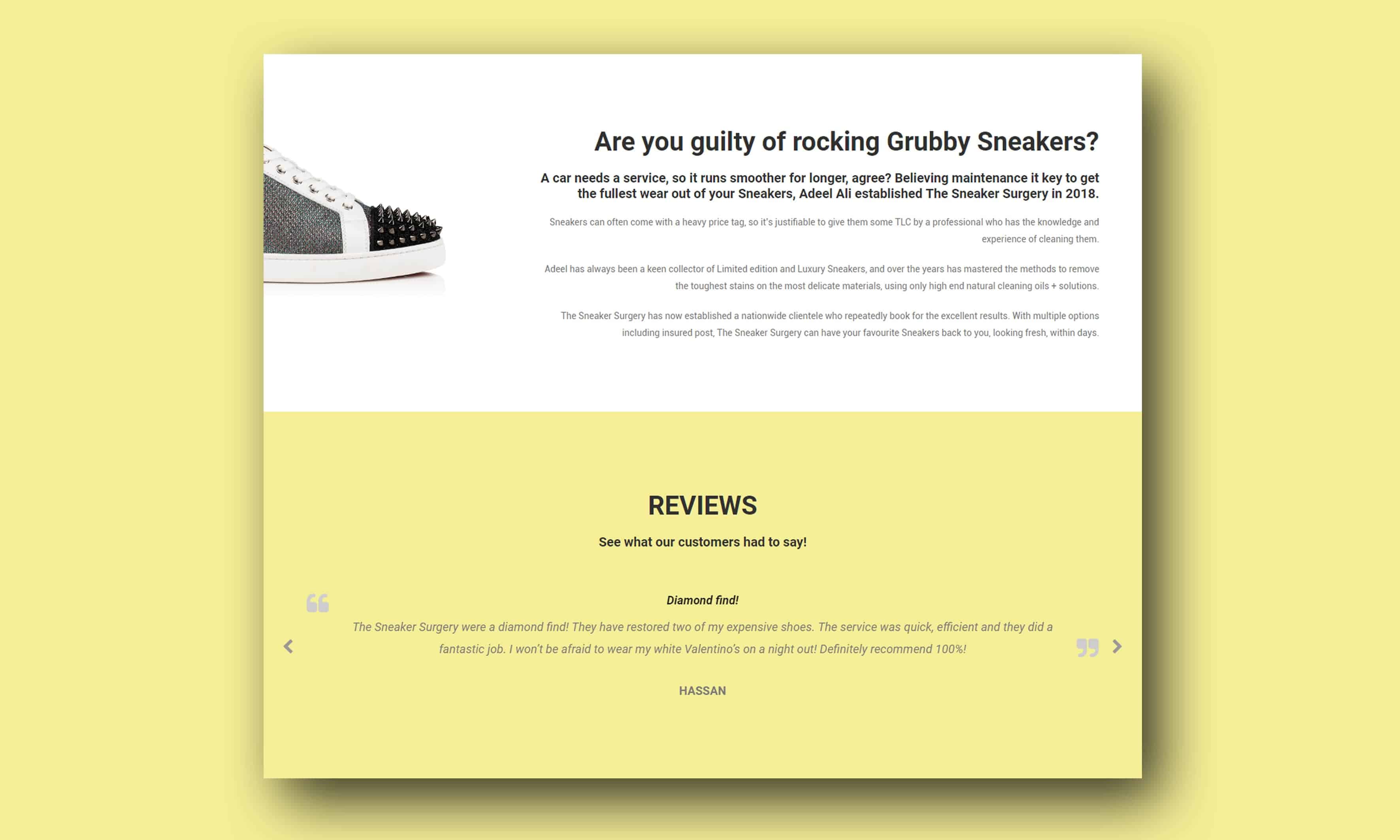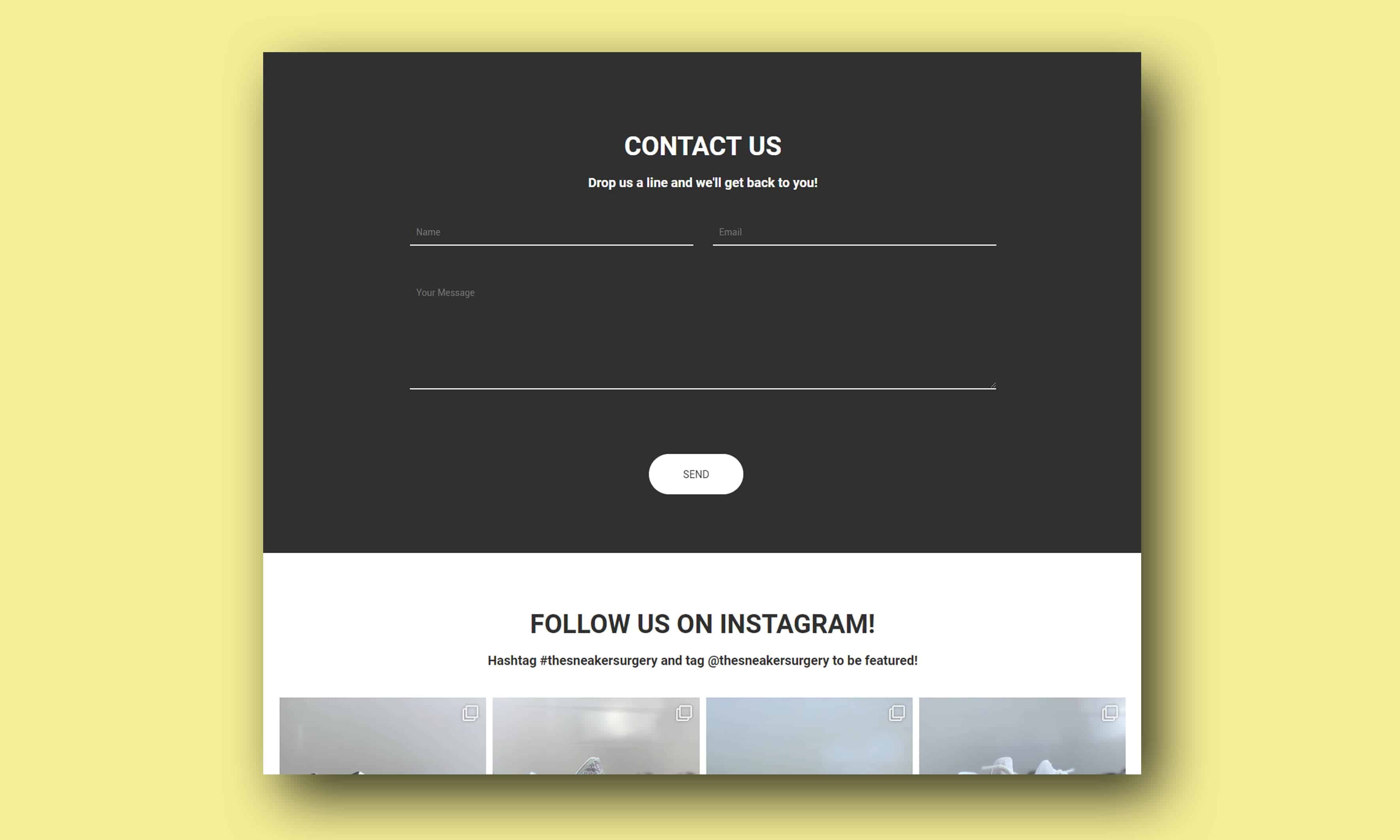 Hosting
We currently provide a monthly fully managed hosting service for the client. Providing 24/7 support and security.